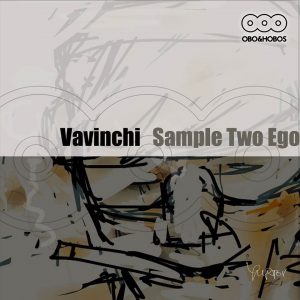 [OBO07] Vavinchi — Sample Two Ego
We are really happy to discover this gem for you, please enjoy the music with organic sounds, an ultra funky lead synth and a wonderful hypnotic groove. VAVINCHI emphasizes the late night mood with rich floating pads, smooth spacey atmospherics, as well as perfectly timed rhythmical pauses.
The bright chords and soothing rhythm let it run smoothly through your head.
Tracks contains beauty, melody and a relaxed atmosphere — what could one possibly desire more?
Summer of Love

 (Original Mix)

I Know Myself (Feat. Spivak)

(Original Mix)

Sample Two Ego

(

Original Mix)